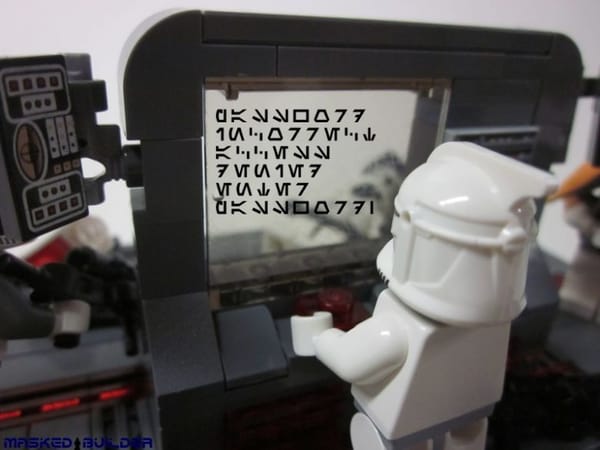 Can't make it to Canberra to attend a CiviCRM Training Course? CiviCRM Remote Training brings the training to you, with the entire course delivered as a series 2 hour sessions via the Internet.
CiviCRM Remote Training is available exclusively to Agileware CiviCRM Support customers. For a customised CiviCRM Remote Training course for organisations who are not CiviCRM Support subscribers, please contact us for a quote.
CiviCRM Remote Training can be spread over a number of days or weeks in short sessions. Allowing for breaks between training sessions enables attendees to apply what they have learned in their work environment, and bring new questions to the next session.
Choose the topics you need to learn, in 2 hour sessions. For most users, 4 topics will cover everything they need to know for their everyday work. Spread your training out so you have time to put your skills into practice between sessions.
Costs are per session. We'll email an invoice to you after you register online.
Who should attend?
Suitable for new CiviCRM users, experienced users who want a refresher or need to learn about a new area of CiviCRM, finance staff who reconcile accounts, and managers who need to understand reports.
A maximum of 5 attendees will participate in each training session, ensuring there is enough time to answer attendee questions.
What do you need to participate?
Training is delivered via the internet. The instructor will demonstrate the skills to be learned, and help attendees work through exercises. Each attendee will need a PC or Mac with a voice headset or phone to watch streamed video, interact with the instructor, and complete exercises during the training session.
All CiviCRM Remote Training courses are delivered using Agileware's training CiviCRM installation. This allows attendees to complete exercises during the training session, without affecting the data in their own CiviCRM installation.
Training slides including exercises will be provided to attendees in PDF format. The training slides are a useful reference.
Training schedule
The schedule for upcoming training sessions available on the Events page and regularly advertised in the Agileware Newsletter. Contact us if you need information about the schedule.